I bought the domain to Jones Roots back half way through 2016. Nick and I weren't even married but I knew deep down I wanted to contribute to the story the homesteading community was just starting to tell back then. There were a few blogs, mainly The Elliott Homestead and Justin Rhodes hadn't even gone on the Great American farm tour yet. I had been binge reading homesteading blogs for 2 years at that point and I was hooked. I put that dream on hold for 3 years before doing anything with the Jones Roots name.
2019 was our all in year. The year we said we were doing it big and not looking back. We got chickens, meat rabbits and bees. We expanded the garden to over 1000 square feet and it was the first year we started hundreds of plants from seed successfully. It was also the year I started telling our story on Instagram and on a small blog, now since retired.

It started with the story, the Jones Roots story. Our dreams, hopes and passions. Our failures and lessons learned. I felt this stirring inside me daily that needed an escape. I love that our Instagram from 2018 to 2020 is like a journal of our journey. You can see the growth we had and all the little stories and beautiful or sad moments that occurred along the way.
In late 2020 and then in 2021 the Instagram game changes and Reels were introduced. As a growing platform and wanting to help others the posting strategy shifted unintentionally from "here's our story" to "how can I add value". Goodness, if you spend 10 minutes on Instagram you will see that Value word thrown around like crazy. As now content creators we are told that we are only helpful if we are adding value and suddenly you find yourself sucked into the social media game, basing your worth off of views and other vanity metrics that can drive you INSANE.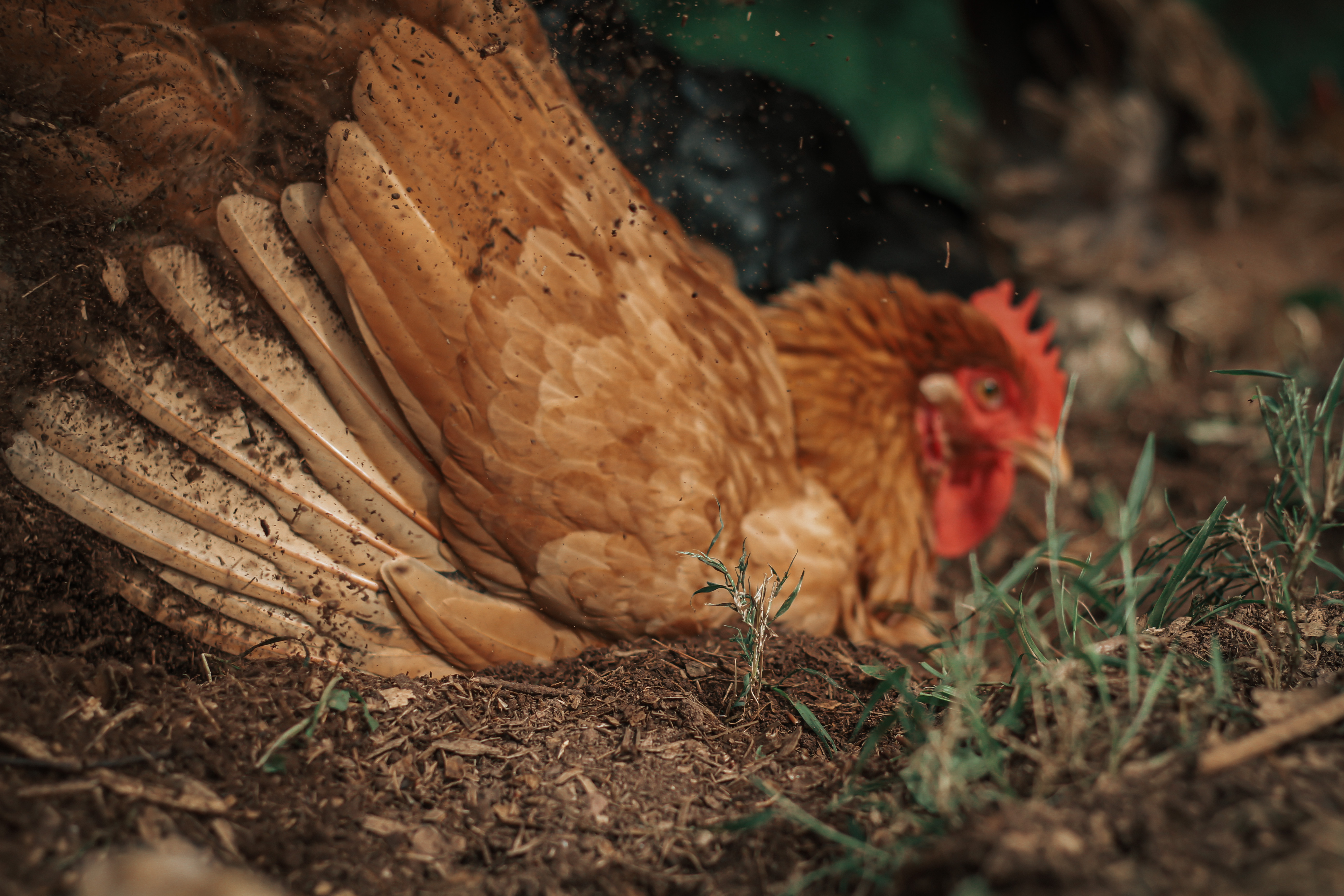 I feel done. I over the comparison game. I hate seeing my creative words and passions stolen by other content creators or companies. To be completely honest I'm exhausted trying to brainstorm new and exciting ways to "provide value". I want to tell our story because for the past year especially during the Run Back to Your Roots 365 challenge so much of our focus was on other people and I feel this hunger to focus on our home. Our homesteading journey. Our homesteading goals.

Don't get me wrong I love helping people and teaching other, that isn't stopping. But I don't want to be fearful of not sharing our story and investing in journey because its not "valuable". I can't spend 100% of my time on how to Reels and posts. Last year we didn't even raise meat chickens because we were so busy with the Run Back To Your Roots Challenge and preparing for the Homesteaders of America. Don't talk to Nick about it, its a sensitive topic not having a freezer full of homegrown meat.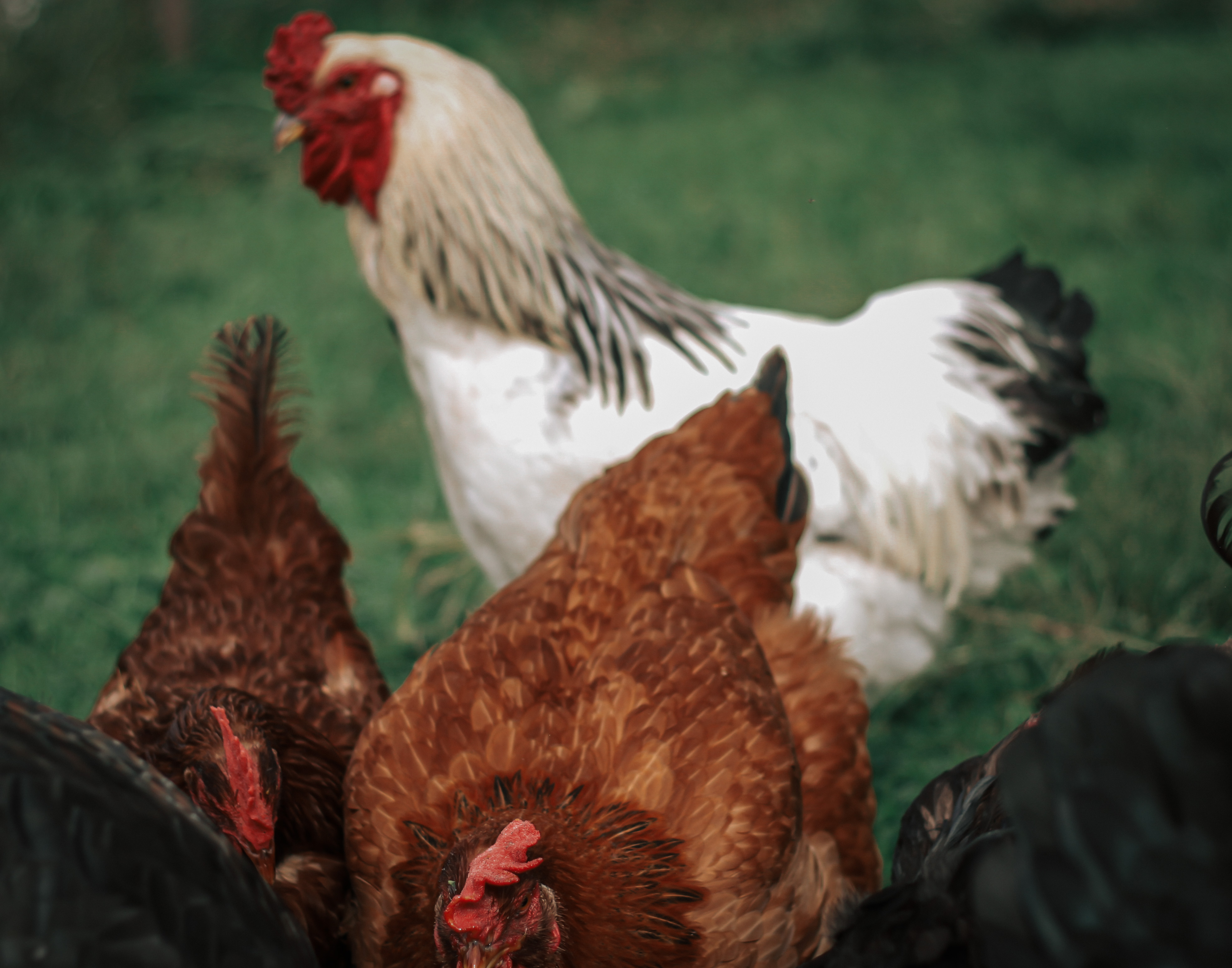 Nick and I spent the past two days scouring the internet looking at properties in other states. And for the first time in forever we are on the cusp of making moves. Literally. We have every intention of moving this year. There is a story here that needs to be lived and told in the fullest. That passion of our OWN story and journey has returned.

I don't know the point of this post. There were just words I needed to string together and put out there.

Talk to you soon,
Danielle